Introduction:
In today's digital age, having a strong online presence is crucial for the success and growth of any business. Search Engine Optimization (SEO) plays a vital role in driving organic traffic to your website and increasing its visibility on search engine result pages (SERPs). SEO secrets for growing online business By implementing effective SEO strategies, you can boost your online business and attract a larger audience. In this article, we'll uncover some SEO secrets that can help you grow your online business.
Keyword Research:
One of the fundamental aspects of SEO is keyword research. By identifying the right keywords relevant to your business and incorporating them into your website's content, you can improve your chances of ranking higher on search engines. Utilize keyword research tools like Google Keyword Planner, SEMrush, or Moz to discover high-value keywords with reasonable search volumes and low competition.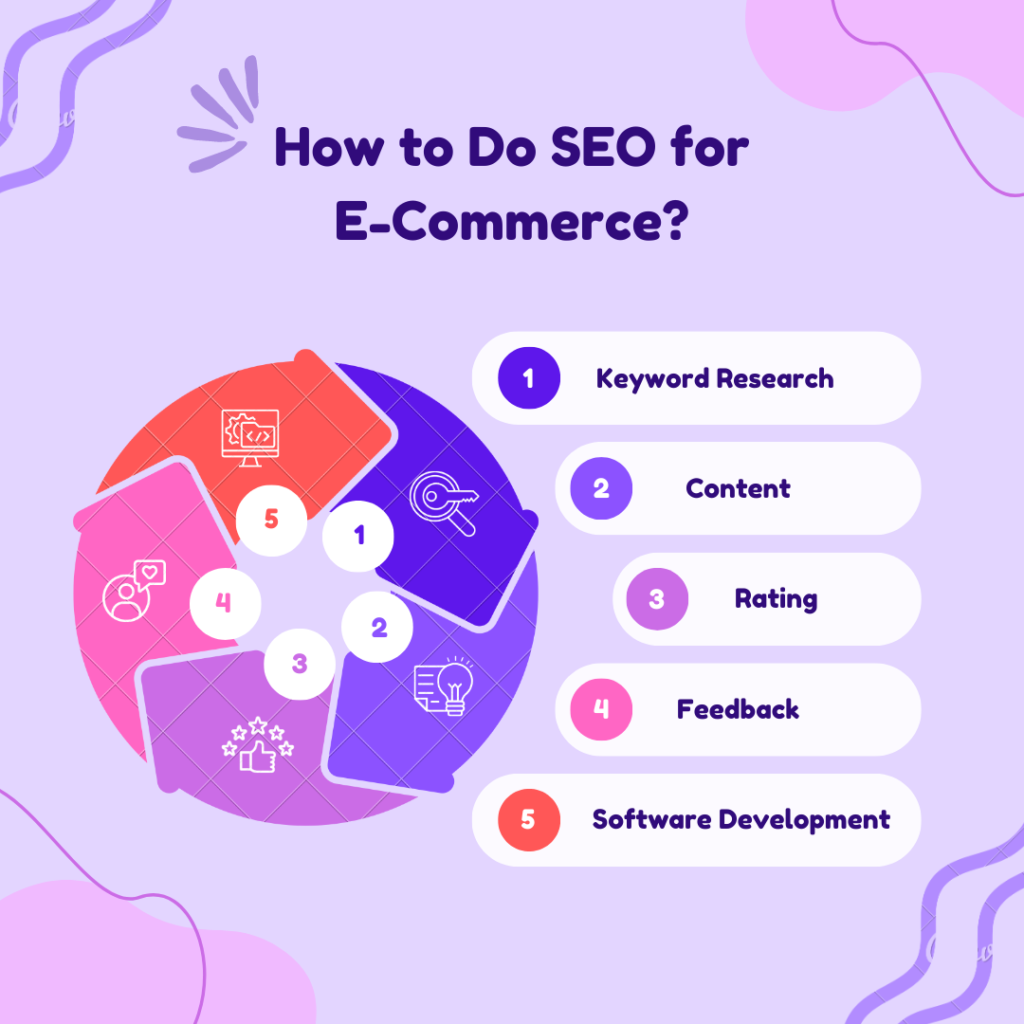 High-Quality Content:
Content is king to increase your business when it comes to SEO. Creating unique, valuable, and engaging content not only attracts visitors but also encourages them to stay longer on your website. Search engines love fresh and informative content, so focus on producing high-quality articles, blog posts, videos, and infographics that cater to your target audience's needs. Incorporate relevant keywords naturally within your content to optimize it for search engines.
On-Page Optimization:
On-page optimization involves optimizing various elements on your website to improve its search engine visibility. Make sure to optimize your page titles, meta descriptions, headings, and URLs with relevant keywords. Use descriptive alt tags for images and optimize your website's loading speed to enhance user experience and increase search engine rankings.
Mobile-Friendliness:
With the majority of internet users accessing websites through mobile devices, having a mobile-friendly website is essential. Mobile optimization is now a ranking factor for search engines, and having a responsive design ensures that your website adapts to different screen sizes, improving user experience and search engine rankings.
Link Building:
Building high-quality backlinks from reputable websites is a powerful SEO strategy. Search engines consider backlinks as votes of confidence for your website's authority and relevance. Focus on acquiring backlinks from relevant and authoritative sources within your industry. Guest blogging, content outreach, and social media engagement are effective techniques for link building.
User Experience (UX):
A positive user experience is crucial for both SEO and the success of your online business. Ensure that your website is easy to navigate, visually appealing, and loads quickly. Optimize your website for easy readability and provide a clear call-to-action (CTA) to guide users towards your desired conversion goals. Engage with your audience through interactive elements like surveys, quizzes, or live chat support.
Local SEO:
If your online business has a physical location or serves a specific local area, optimizing for local SEO is essential. Create a Google My Business listing and ensure your NAP (Name, Address, Phone Number) information is accurate and consistent across all online directories. Encourage customer reviews and ratings, as they contribute to your local SEO efforts.
Conclusion:
Implementing effective SEO strategies is vital for growing your online business. By conducting thorough keyword research, creating high-quality content, optimizing on-page elements, focusing on mobile-friendliness, building high-quality backlinks, improving user experience, and optimizing for local SEO, you can significantly enhance your website's visibility and attract more targeted organic traffic. Remember, SEO is an ongoing process, and staying up-to-date with the latest trends and algorithm changes will help you stay ahead of the competition and drive sustainable growth for your online business.
If you required Digital Marketing Services for your business please contact https://360digitalbusiness.com/